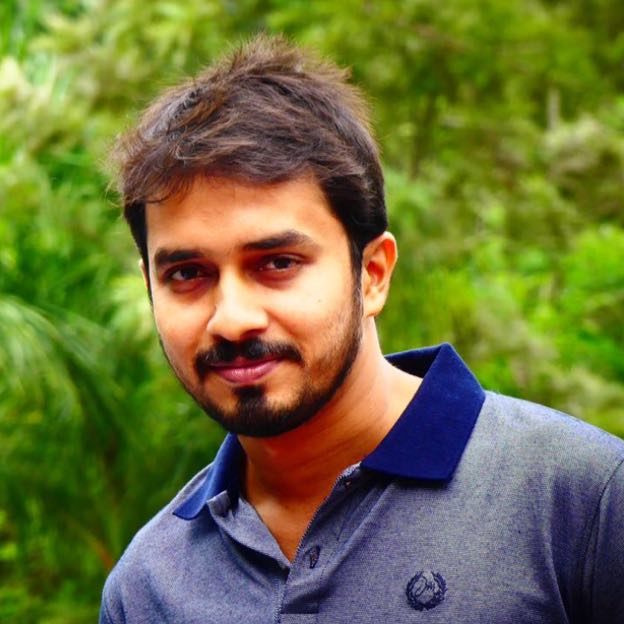 Bhavik Jain
Owner, Creative Head & Designer
Bhavik is a stalwart in the wedding Invitation card industry. Having spent a decade in this industry, his goal in life, it to make your occasions more special by designing invites which reflects your personality and the bond you share a couple. He gives high importance to customer satisfaction!
Swastik cards based in Mumbai, is a company known for creating stunning, unique and, colourful wedding invitations and stationery. Luxurious, high quality and bespoke are some the elements that make Swastik Cards creations so popular. It has already designed and printed invitations for wedding planners all across the country.
Products offered
Swastik Cards conceptualizes, designs and, print invite and stationary according to the demands and taste of its customers. It provides an array of trendy and stylish layouts, colour palettes, calligraphies to make your wedding invitation custom and unique. The products offered include:
Wedding Invitation
Silk/boxed/luxury invitations
E cards Whatsapp Invitations
Business cards
Thank you cards
Embroidered boxes
Floral and rustic themed invitations
Table accessories
Clutches/pouches
How we work
The team will design a highly personalized invitation by getting a clear idea of what you envision and will add unique and intricate details, like layering, bows, feathers, stones, etc., to make them appealing and luxurious. You will have the option to select from different types of printing styles. They also have an option of E-cards.
Our vision
Marriages are made in heaven. For every person it's the most auspicious moment of his/her life. At Swastik cards, we continuously strive to offer you superior wedding cards to make it even more blissful with the blessings of your near & dear. Marriages are no more about two people, the food, venue, decoration & everything else plays an important role. When it comes to weddings, everyone wishes to have the best of possible. Among-st all the small & big things Marriage Invite plays a vital role.
Wedding invite is the first thing that anyone notices about the wedding. It's through these invites that people start guessing how a marriage will be. These invites consist of all those essential details that give the appropriate information about the bride & groom & family along with the venue, date, time of all functions.